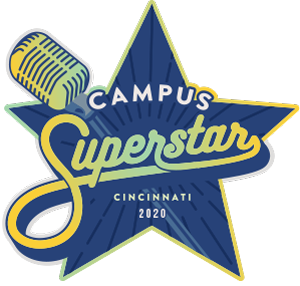 About the Competition
Campus Superstar is a regional vocal competition for full-time college students. Twelve students who love to sing and perform will be selected through the audition and semifinal rounds. On Sunday, March 8, 2020 the finalists will compete for a $5,000 grand prize at the Aronoff Center's Jarson-Kaplan Theater. The winner will be chosen by the audience!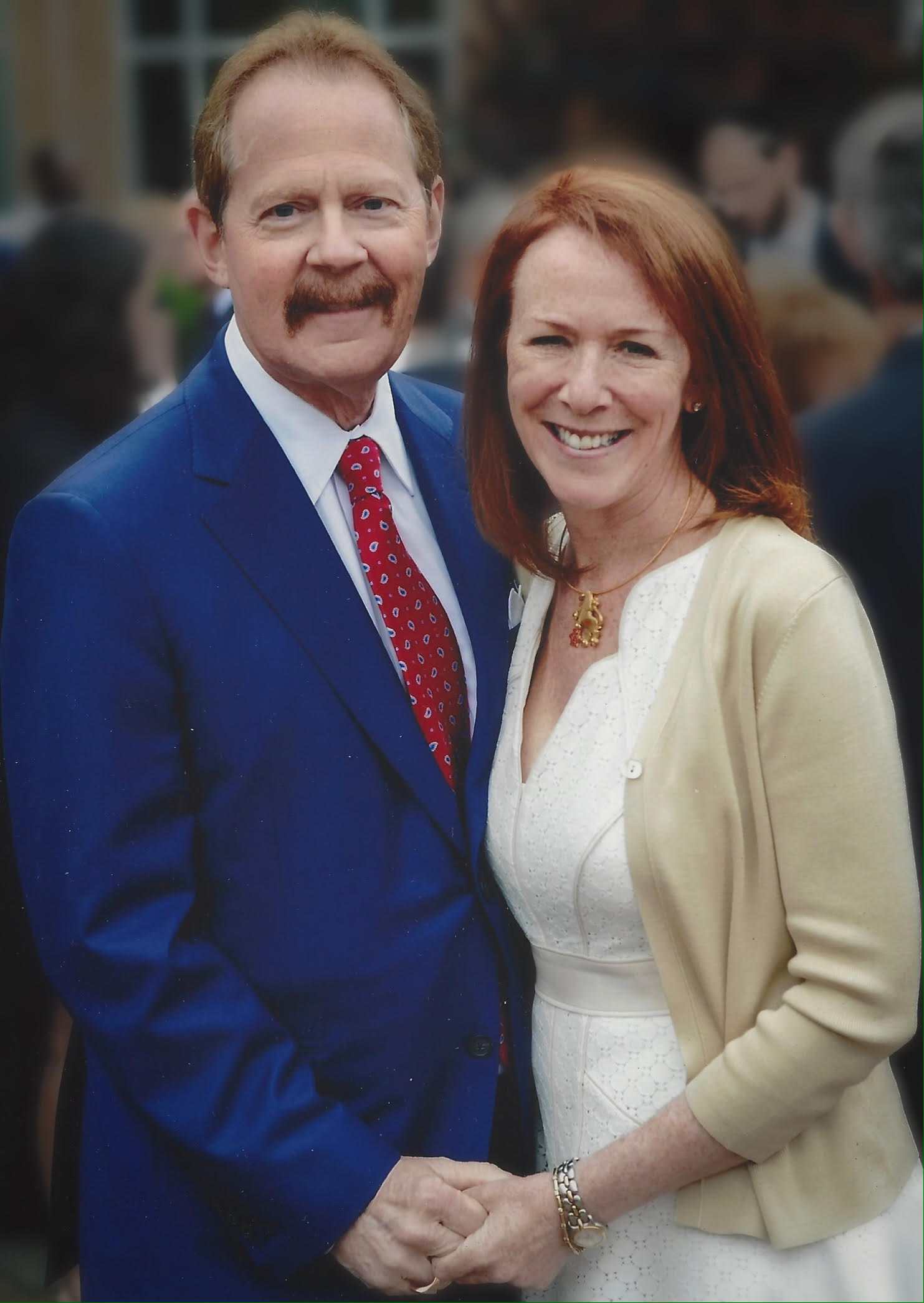 Nathan and Marcie Wolfson Bachrach
About the Honorees
Nathan and Marcie Wolfson Bachrach have made community involvement a lifelong commitment.
Marcie's passion for, and commitment to, the Jewish Community is evident through her devotion to Jewish causes, both professionally and as a lay leader. Marcie grew up at the JCC, and later worked there in various roles, including as Director of the Day Camp, and Director of Camp Livingston.
After retiring as a Jewish professional, she embarked on her volunteer career. She has served on and chaired many committees, including the JCC Special Needs and Inclusion Committee, Reel Abilities Film Festival, Jewish and Israeli Film Festival, and has volunteered with Hamilton County Special Olympics.
As a Past President of our Hillel, Marcie was instrumental in bringing Campus Superstar to Cincinnati, making her a perfect honoree for this event. She is currently the VP of Israel and Overseas for the Jewish Federation of Cincinnati, and a member of the Rockwern Academy Board.
Nathan is the co-founder and former CEO of Simply Money Advisors, and has been in media for thirty years, including host of a daily radio show, television segments, a regular contributor on the Fox Business channel and CNBC's Closing Bell, and a columnist for the Cincinnati Enquirer. Nathan has been an active fundraiser for Honor Flight Tristate and on many boards including, Cancer Support Community and the UC Economics Center. He is currently the Chair of the Mayerson JCC Investment Committee.
Nathan has also been a long-time friend of Cincinnati Hillel. Although he jokes that he is Mr. Marcie Bachrach, Hillel continues to be the beneficiary of his talent and wisdom. Hillel is truly fortunate to be honoring Marcie and Nathan at this year's Campus Superstar event.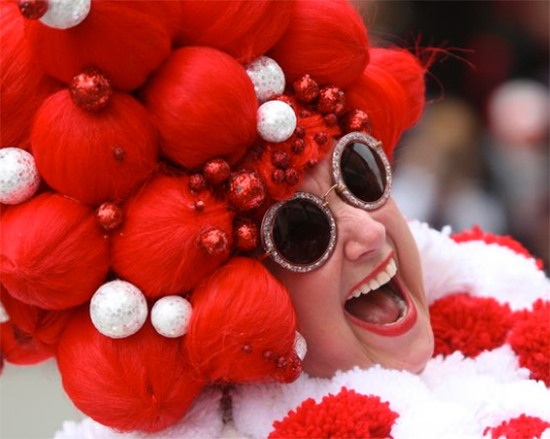 Pam Kravetz
Pam Kravetz is a mural makin', street paintin', quilt sewin', yarnbombin', curatin', flashmobin', tutu wearin', rootin' tootin' art monster. She is a regionally and nationally recognized visual artist with more than 50 art exhibits & installations.
A Cincinnatian true and through, Pam lives in Cincinnati with her husband Craig and dog Lenny Kravetz. Her son Max and stepdaughters Erin and Jill live a bit away, but always near in her heart.
With Pam, contemporary art is not a spectator sport – it is understandable, accessible, interactive and community oriented. She is inspired by the beauty in the chaos of the everyday. Her artwork ranges from street art, Artworks installations at Cincinnati's Children's Hospital, to monumental Memory Quilts in the lobby of the Contemporary Arts center. Recently Pam was the Art Director for The Blink Parade and a Board Trustee for Artworks.
She is the creator and face of CAC-tV and the curator of the live art performances. Pam is a CityBeat Best of Artist and an Enquirer Cincinnati Women of the Year 2017. She is currently the Artist in Residence at the Cincinnati Art Museum with her installation Ace Ramone, Mr. Doodle-Boy, The Peanut and You! And did you see her collaborative artist installation for BLINK, Dazzle Doodle's House of Fun at the Yellow Brick Road Alley in OTR last October? Cincinnati Hillel is honored to have Pam as a true Legend of the arts.
2019 Winner
Casey Borghesi