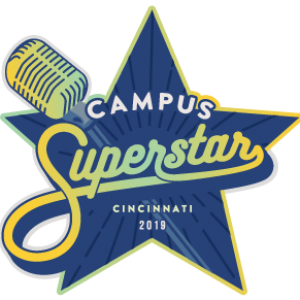 About the Competition
Campus Superstar is a regional vocal competition for full-time college students. Thirteen students who love to sing and perform made it through the audition and semifinal rounds. On Sunday, April 7, 2019 the finalists competed for a $5,000 grand prize at the Aronoff Center's Jarson-Kaplan Theater. The winner was chosen by the audience!
Check back this fall for information about Campus Superstar 2020!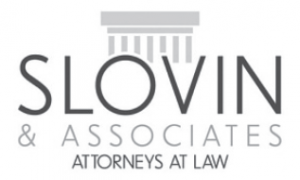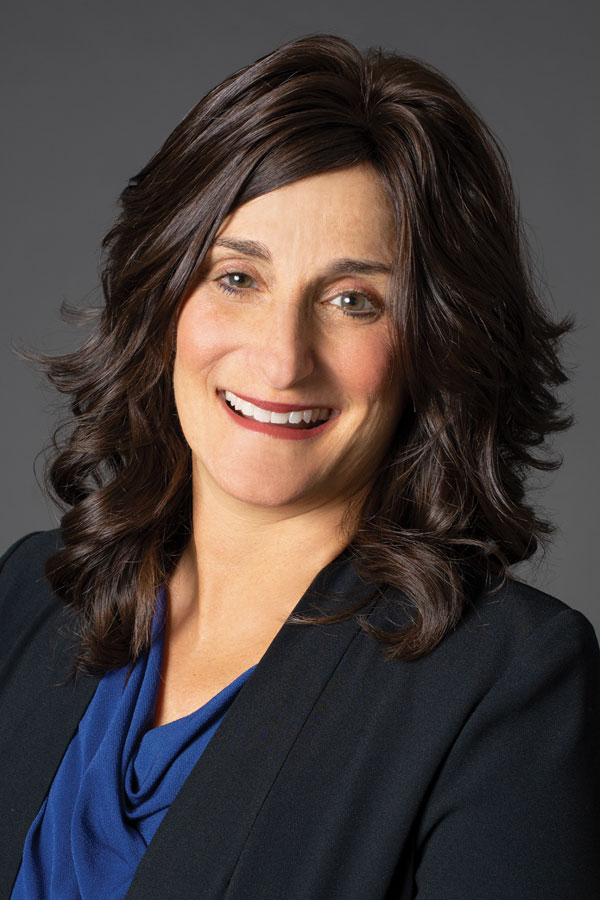 Ronna Schneider
About the Honoree
Ronna Schneider was raised in Cincinnati. She is a graduate from Indiana University and The University of Cincinnati College of Medicine. She completed her pediatric residency training at Cincinnati Children's Hospital Medical Center and joined Suburban Pediatric Associates in 2000, where she is now a pediatrician owner.
Ronna is married to Ben Schneider and they have four children, Abby, Emma, Will and Lucy. Her family is very involved in the local Cincinnati Jewish Community and on a National and International level.
Ronna is currently on the board of the Jewish Federation of Cincinnati and is co-president of Jewish National Fund's local chapter. She recently completed her term as National Young Leadership Cabinet Co-Chair and continues to serve on the board of Trustees for the Jewish Federations of North America, on the Israel and Overseas committee.
Ronna served on the Cincinnati Hillel Board from 2008-2012 and as President from 2010-2012.
When Ronna is not attending her children's athletic activities, practicing pediatrics or volunteering, she enjoys hiking, traveling and hanging out with her dogs.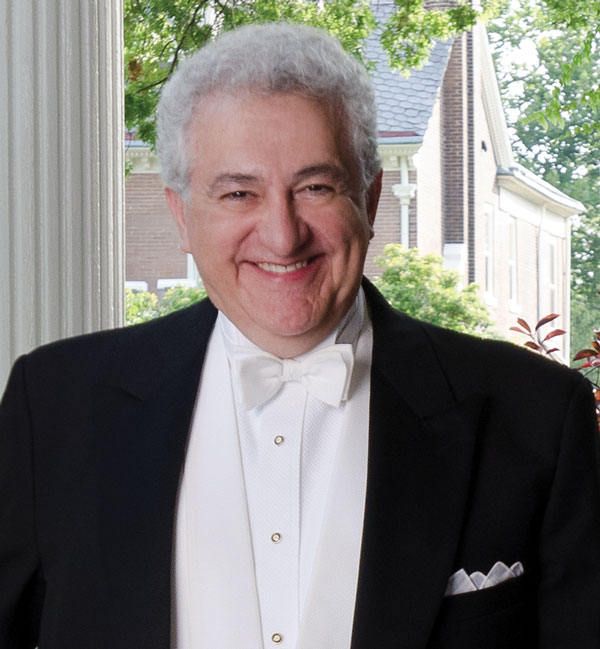 Carmon DeLeone
Carmon DeLeone is celebrating his 50th year as Music Director of The Cincinnati Ballet. He is Conductor Laureate of The Illinois Philharmonic Orchestra and The Middletown (OH) Symphony Orchestra. At New York's Carnegie Hall, he has served as Conductor and Host of the "Family Concert" Series with the Orchestra of St. Lukes, and he has conducted frequent performances in Europe with the Luxembourg Philharmonic Orchestra.
Maestro DeLeone has composed many original scores for the ballet. His best-known work, the full-length ballet in two acts, PETER PAN, is enjoying continued praise in major cities from coast to coast, as well as overseas. He conducted the debut of Peter Pan in London during a 28-performance run with the Atlanta Ballet at the Royal Festival Hall.
During his 12-year tenure as Assistant, and later Resident Conductor of the Cincinnati Symphony Orchestra, Maestro DeLeone served on its staff with Music Directors Max Rudolf and Thomas Schippers.
His diverse talents are demonstrated by the wide range of his musical interests. He is experienced in both the classics and jazz, whether leading his own "Studio Big Band" from the drum set, or playing the French horn in both idioms. His weekly radio program, "Sunday Morning Music Hall" can be heard on radio station WDJO in Cincinnati.
Maestro DeLeone is a proud recipient of Cincinnati's prestigious Post-Corbett Award, and has recently received the MacDowell Medal for excellence in the arts. He lives in Cincinnati (North Avondale) with his wife of forty-five plus years, Kathleen.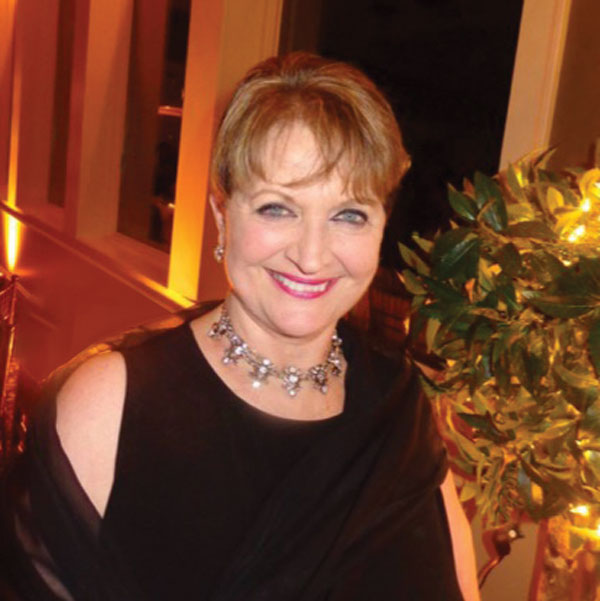 Jane Green
Jane Green, former principal dancer with the Cincinnati Ballet Company, has performed professionally throughout the U.S and Europe.
She received her Master's Degree in Dance from the Cincinnati College Conservatory of Music and has taught at the Dance Hall, SCPA, CCM, Jewish Community Center and is currently Head of the Dance Division at Northern Kentucky University. Other professional credits include, Cincinnati Opera, Cincinnati Symphony Orchestra Area Artist Tour, and The David McLain Dance Company, Cincinnati Playhouse in the Park, Cam's Hot Summer Nights and The Big Green Machine.
Jane has choreographed ballets and musicals throughout the Tri State and recently choreographed PIPPIN at the Carnegie Arts Center. She is currently choreographing LITTLE WOMEN, THE MUSICAL, which opens the production season at NKU.
Jane received a Post Corbett Award Nomination for Lifetime Artistic Achievements and is a recent Acclaims Award winner for her choreography in BYE BYE BIRDIE, ONCE ON THIS ISLAND and URINETOWN, THE MUSICAL.
The 2019 finalists
Click on a name to hear each singer