Interested in traveling to Israel? Check out some trips we suggest!
Already been on Taglit Birthright Israel? Learn more about the programs listed below for an opportunity to go back to Israel!
Develop your professional future and build your resume through a high-level internship that allows you to work with your Israeli peers. Visit the Onward Israel website to see if you have a community trip offered through your city of residence.
---
"The Kibbutz Program Center (KPC) is dedicated to connecting young adults across the United States and Canada with exciting and inspiring programs in Israel. As one of the premier providers of long and short term Israel experiences both on and off kibbutzim in Israel, KPC offers a wide range of options."
---
Northern Israel Trip with Community Service:
Northern Exposure, a one-week Israel experience program, offers participants an opportunity to encounter Israel through community service, off-the-beaten-track hikes, and spirituality workshops.
---
Jewish Student Leaders Program: 
The JSL Initiative is an international one year initiative for an elite group of 75 young Jewish student leaders. Students attending will be handpicked from Australia, England, North America, Brazil, Buenos Aires, Chile, Mexico, Uruguay.
Interested in any of these options or others? Contact us!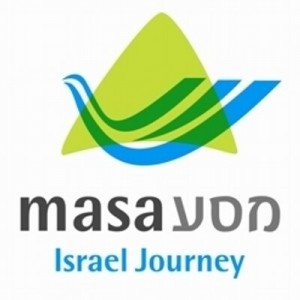 Two of our staff are Masa Israel Alumn! Just Ask Them!
Paula Harlan – M.A.in Non-Profit Management at Hebrew University in Jerusalem & worked Aardvark Israel
Ethan Litvin – 5 month Eilat Hotel Experience