Birthright Israel – FREE TRIPS TO ISRAEL with Cincinnati Hillel!
Cincinnati Hillel works with Hillel International to provide students with a FREE 10-day trip to Israel! Trips are offered every year in December and May.
Now more people are eligible for Birthright Israel than ever before!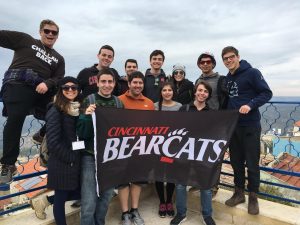 If you attended a peer-organized trip in high school (before turning 18) you are still eligible to participate!
Interested in checking out photos from some of our previous trips?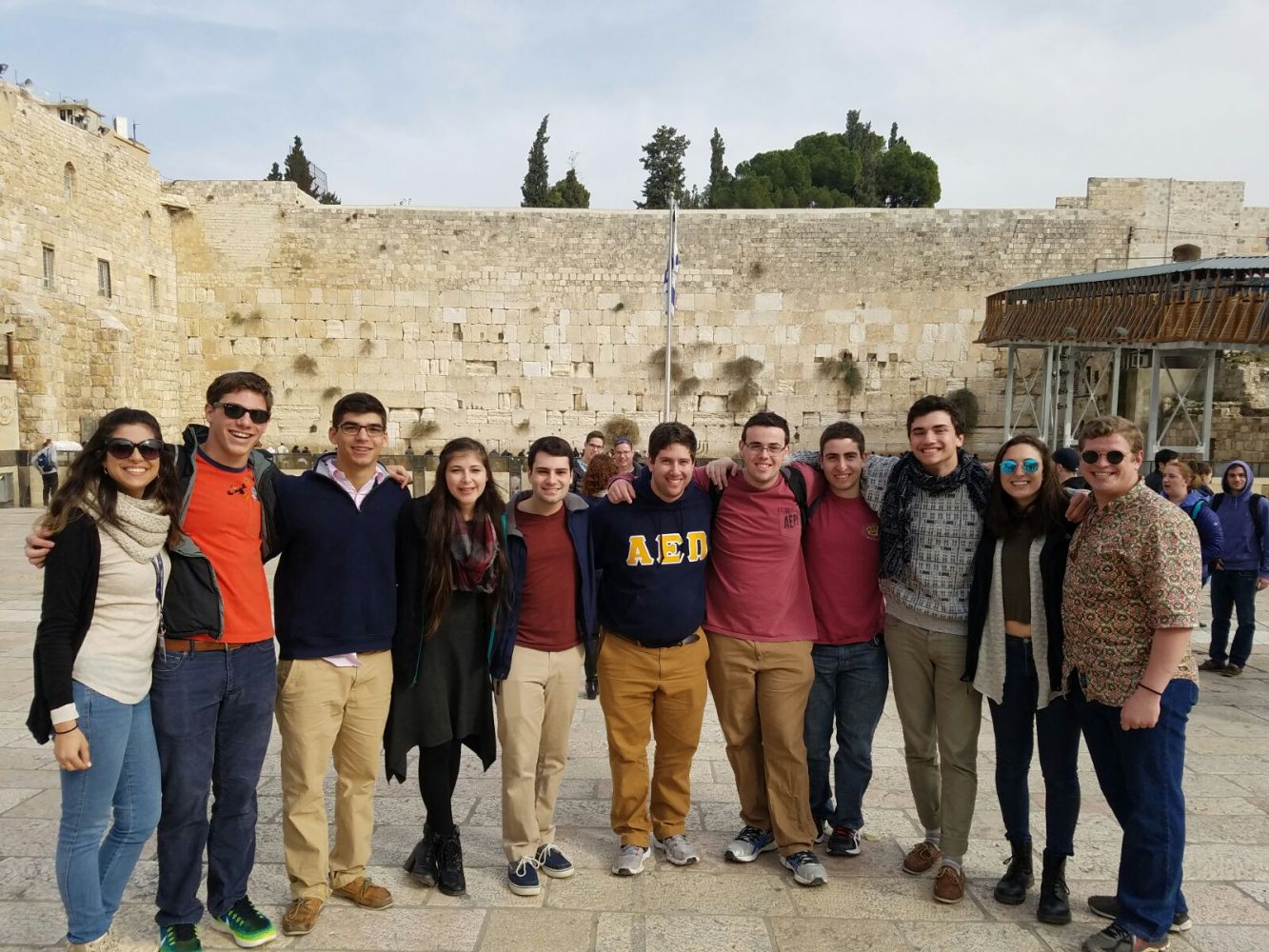 Stay tuned for details about registering for our next Birthright Israel trip!